"Fashion is a way to express ourselves from the inside by what we wear on the outside."
Welcome to the Fashion Forward Gallery
What do you notice first – the vibrant colors, the fluid lines or perhaps the intense bold shapes? Please take a moment and indulge your senses while you explore the paintings and their messages.  With titles like "Live Out Loud" and "Anything But Ordinary", you may discover a whole new side of yourself. May you visit often – experiencing something new each and every time.
Click each image for larger version and details
Prices range from $1,000 to 5,500
CLICK HERE to request pricing information.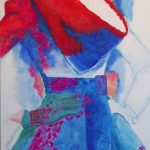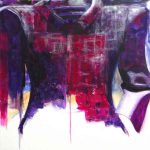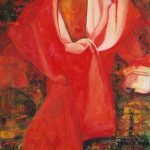 All artwork is available for sale. CLICK HERE to request pricing information.
"I LOVE your work, it's absolutely spectacular."
Barry Willner
"These works of art are amazing. They actually broadcast beautiful energy and must be distributed worldwide."
Julia Weinberg
The artist has reserved the right to reproduce and market poems and images of any of these pieces in art card, giclee, or any other format unless otherwise agreed with the buyer.