BLOG – Every Painting Tells A Story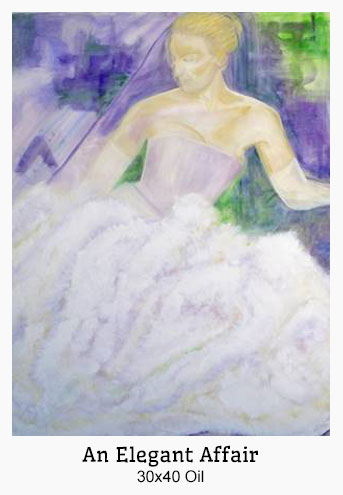 The host of an online group I attended recently asked, what are one or two things you want to do that you haven't been able to do this past year?
read more
All artwork is available for sale. CLICK HERE to request pricing information.
"I am so very grateful that the prayer painting is mine … I looked at the master piece … I started to tear and I felt a warmness and tingling sensation all around me. Thank you for Your creation!!!"
Paula Aluap
The artist has reserved the right to reproduce and market poems and images of any of these pieces in art card, giclee, or any other format unless otherwise agreed with the buyer.